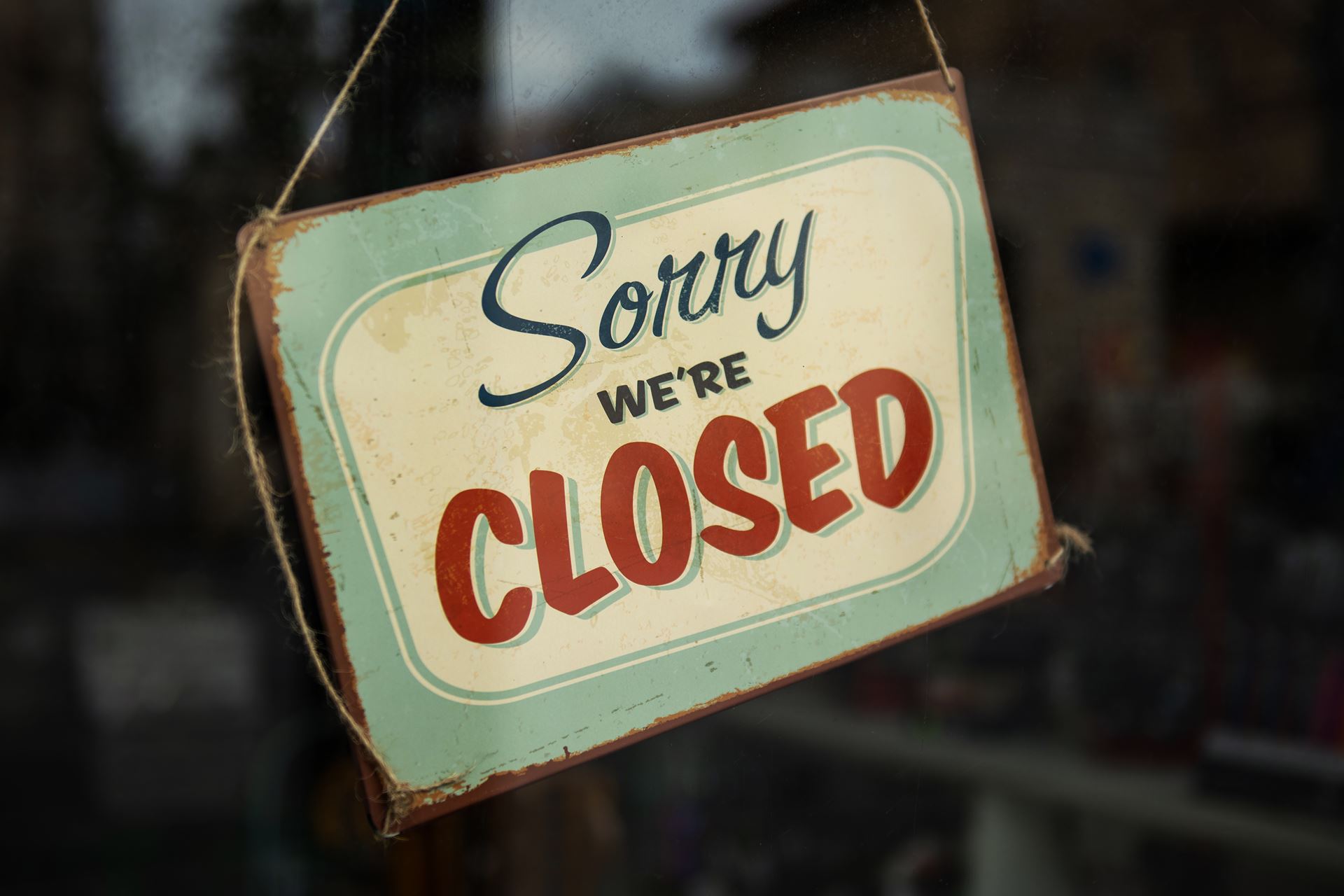 8th Sep
Practice Training Dates
On the following dates our clinics will be closed to patients from 1pm.
These sessions enable our multi-disciplinary team to engage in necessary training to improve patient care.
For emergencies, you can contact the out of hours service by calling the clinic number or by dialling 111.
October 10th
November 15th
February 6th 2024
March 6th 2024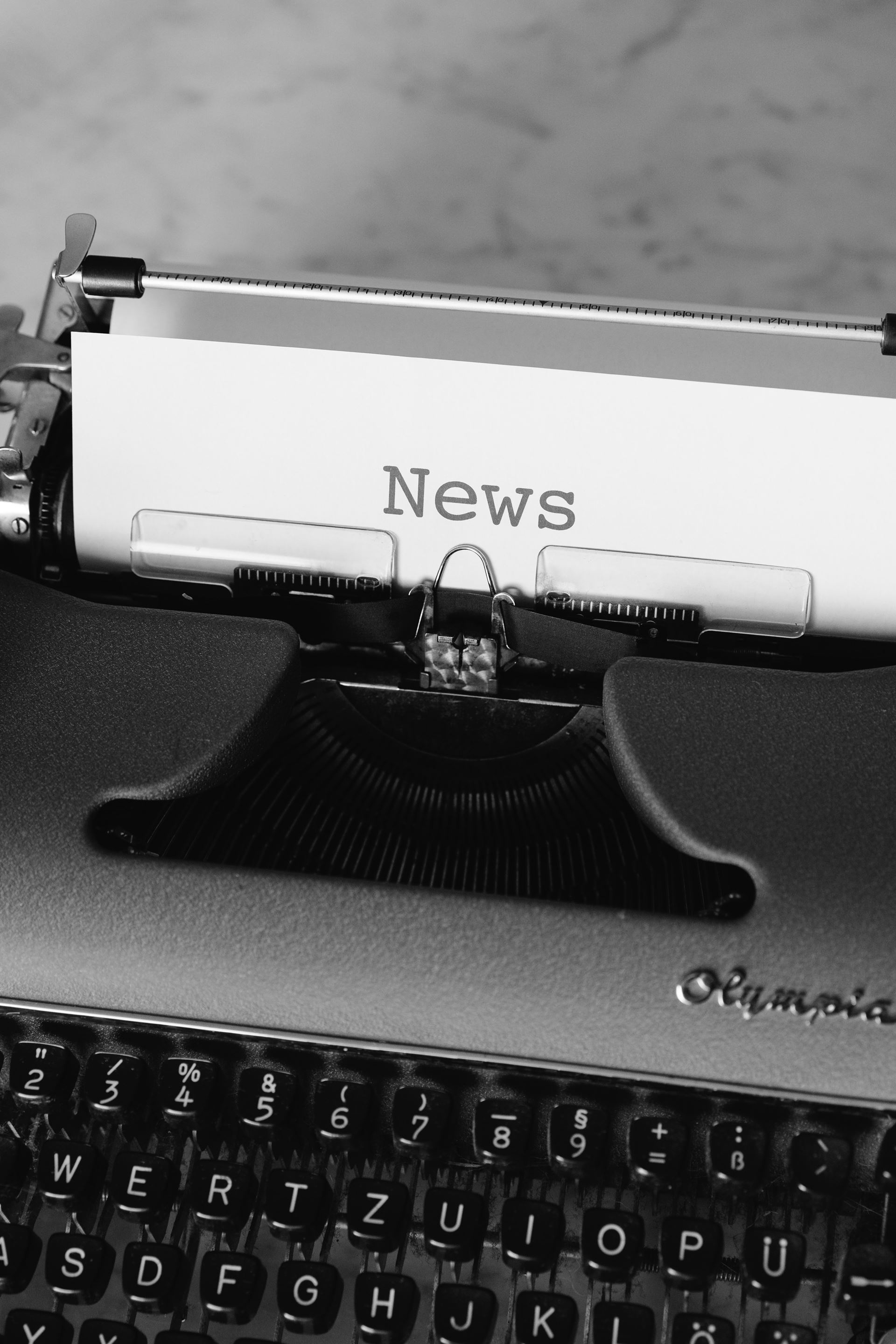 2nd Aug
Clinic Newsletter - August 23
2nd Aug
2nd August 2023
We are a GP training Practice!
From 2nd August 2023

we

will once again become a GP training practice.
This may mean that you are offered an

appointment with one of our trainees.
Our GP Registrar's are qualified Doctors, often with experience in hospital medicine and primary

care and are a valued part of the team.
There is a national shortage of GP's and this is a

positive process for the GP registrar, the practice,

the NHS and most importantly our patients
We hope you will welcome the GP registrar to our practice and provide valuable feedback from your experience with them